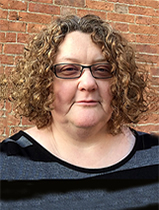 Cllr Tracey Skates (Chair) moved to Worminghall with her husband John and their two children in 2014, having lived in Haddenham for the previous 15 years. She is a financial controller for a company in Oxford and is also the treasurer for the Aylesbury Vale Child Contact Centre. In her spare time, she enjoys family life as well as reading, baking and enjoying the local surroundings. She joined the Parish Council in 2015 as she wanted to get involved in the community and was appointed Chair in 2016.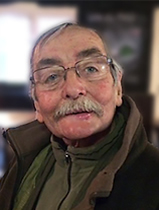 Cllr Bryan Showell (Vice Chair) was born in 1946 and was educated and grew up in Billericay, Essex, before moving to Worminghall in 1977. He joined the BBC in 1965 as a sound trainee and in 1974 was promoted to location sound recordist. He left the BBC to work freelance in 1997 and retired 11 years later. His hobbies include keeping horses and shooting and he has been a member of the Parish Council for nearly 25 years.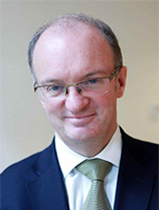 Cllr Steven Bramley CBE moved to the village with his wife in 2015, having grown up in Bucks and lived in this area for 25 years. He has three adult sons, is a lawyer and works in London.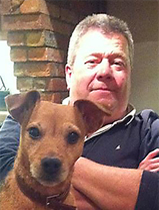 Cllr John Hopcroft was born in 1959 in Oxford and has lived almost entirely in Worminghall ever since. He attended the Primary School at Ickford from 1964 to 1969 and then Aylesbury Grammar from 1970 to 1975. At age 16 he decided to follow his passion, agriculture, attending Berkshire College of Agriculture from 1976 to 1979. He left with qualifications in agriculture, accounting and farm business management. He has four daughters and two grand-daughters and runs the family farm with his brother Joe. He lives in a house that he built in 1990 with his second wife Amanda and these days describes himself as "a happy and content old villager"!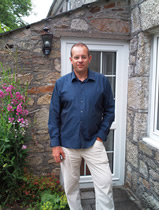 David Williamson has lived in Aylesbury with his wife Caroline and his two grown up boys for the last 11yrs. He has recently retired from the RAF after 35 yrs as an engineer. He now works as the Business & Finance Manager at International Defence Training. He is a keen reader, a very active match angler and has recently qualified as a Parish Clerk. David is currently studying to achieve his Certificate in Local Council Administration (CiLCA).