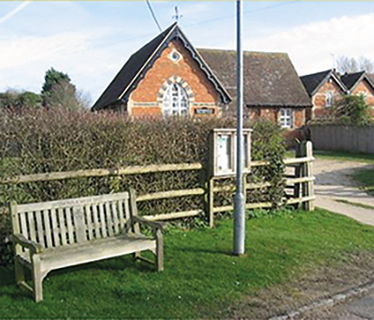 The Parish Council at Worminghall meets regularly to discuss and decide local council and community issues pertaining to our village, in The Village Hall, The Avenue.
We act in accordance with Buckinghamshire County Council and Aylesbury Vale District Council's directives and abide by the Code of Conduct as drawn up by The Standards Board for England.
Meetings are held on a Thursday evening, approximately every two months. The next meeting date is chosen at the meeting before. In order to speak at a meeting, you must be listed on the Register of Electors.